Ignite Your Potential with DELTA Performance Group!
Discover our Featured Services & Events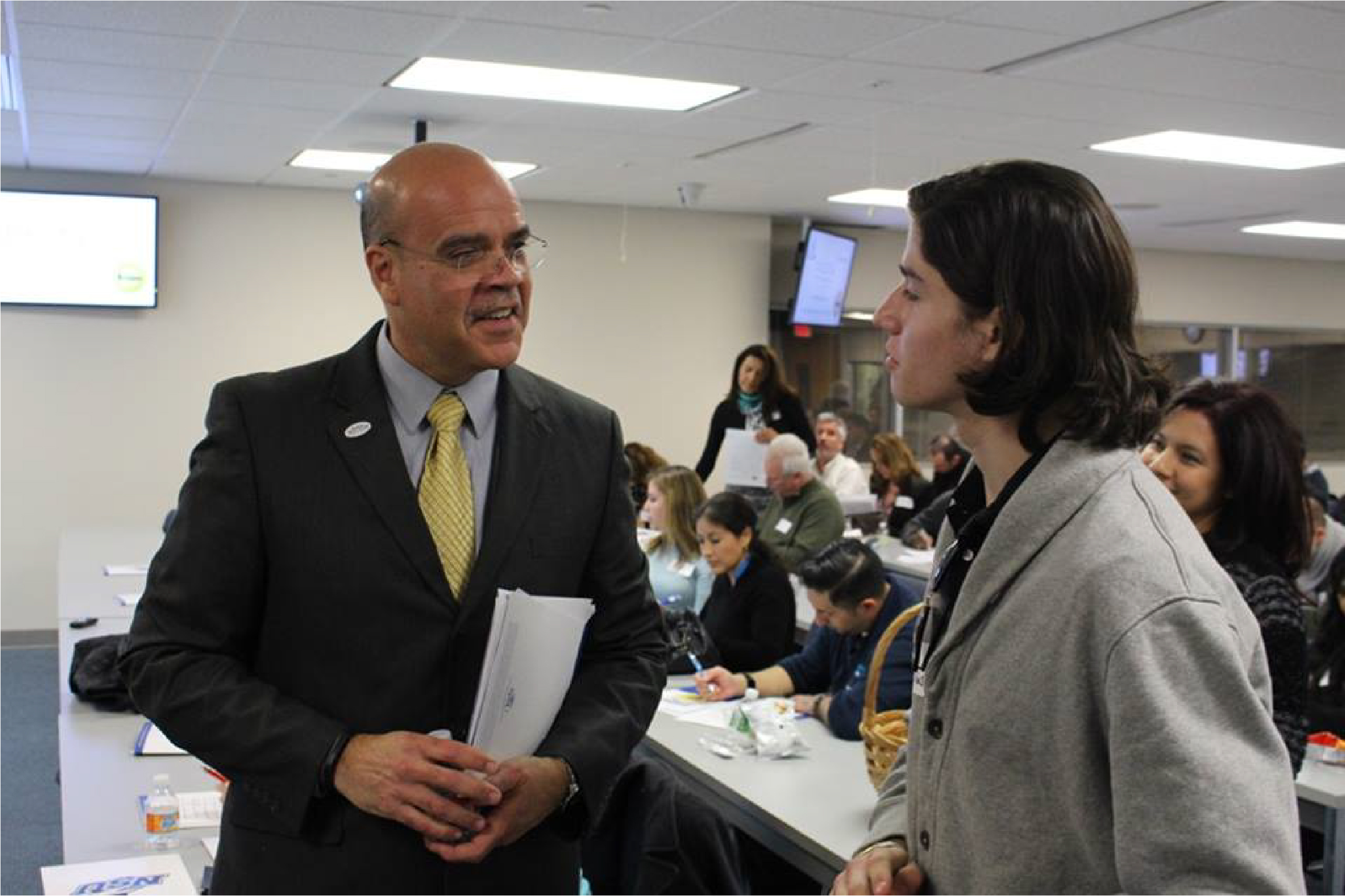 Personal Coaching
Achieve remarkable personal growth. Our personalized coaching services are designed to empower driven individuals wanting to unlock their full potential. Our expert coaches provide tailored guidance and support to help you confidently overcome obstacles and navigate life's challenges. Through proven techniques and a focus on your unique needs, we empower you to set and achieve meaningful goals, cultivate resilience, and create a life of self-discovery and self-improvement.
Business Coaching
Unlock the full potential of your business. Our experienced business coaches work closely with entrepreneurs, small business owners, and executives to optimize performance, drive growth, and achieve long-term success. We provide targeted strategies and practical guidance to help you overcome challenges, capitalize on opportunities, and build a thriving enterprise. Partner with us to gain a competitive edge, enhance profitability, and advance your business.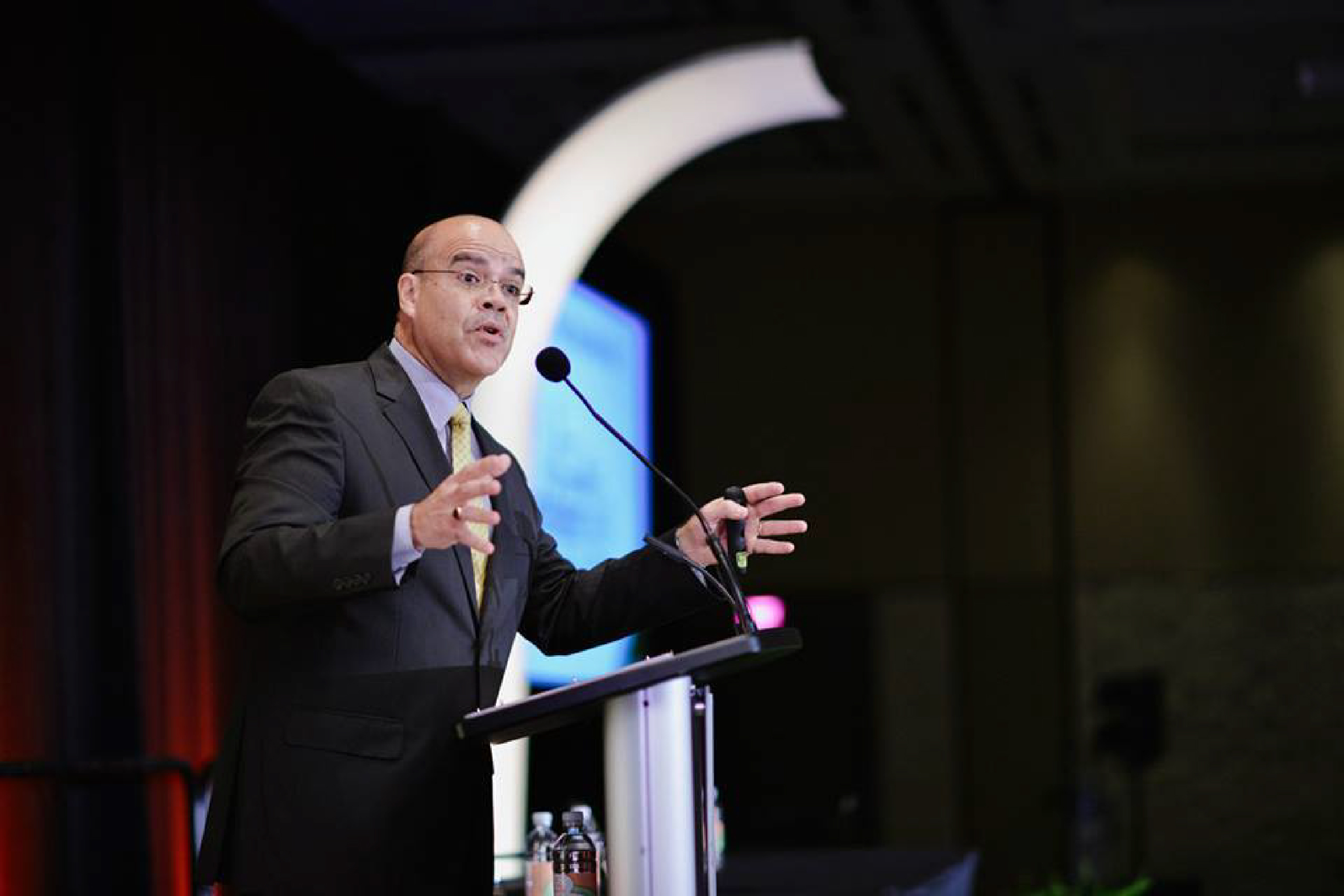 Corporate Events and Conferences
Elevate your corporate events and conferences to reach new levels of success. As a trusted partner of organizations of all sizes, we specialize in designing and delivering transformative experiences that inspire, educate, and motivate your team. Our customized corporate event solutions are tailored to meet your objectives, ensuring a seamless blend of engaging content, interactive workshops, and impactful presentations.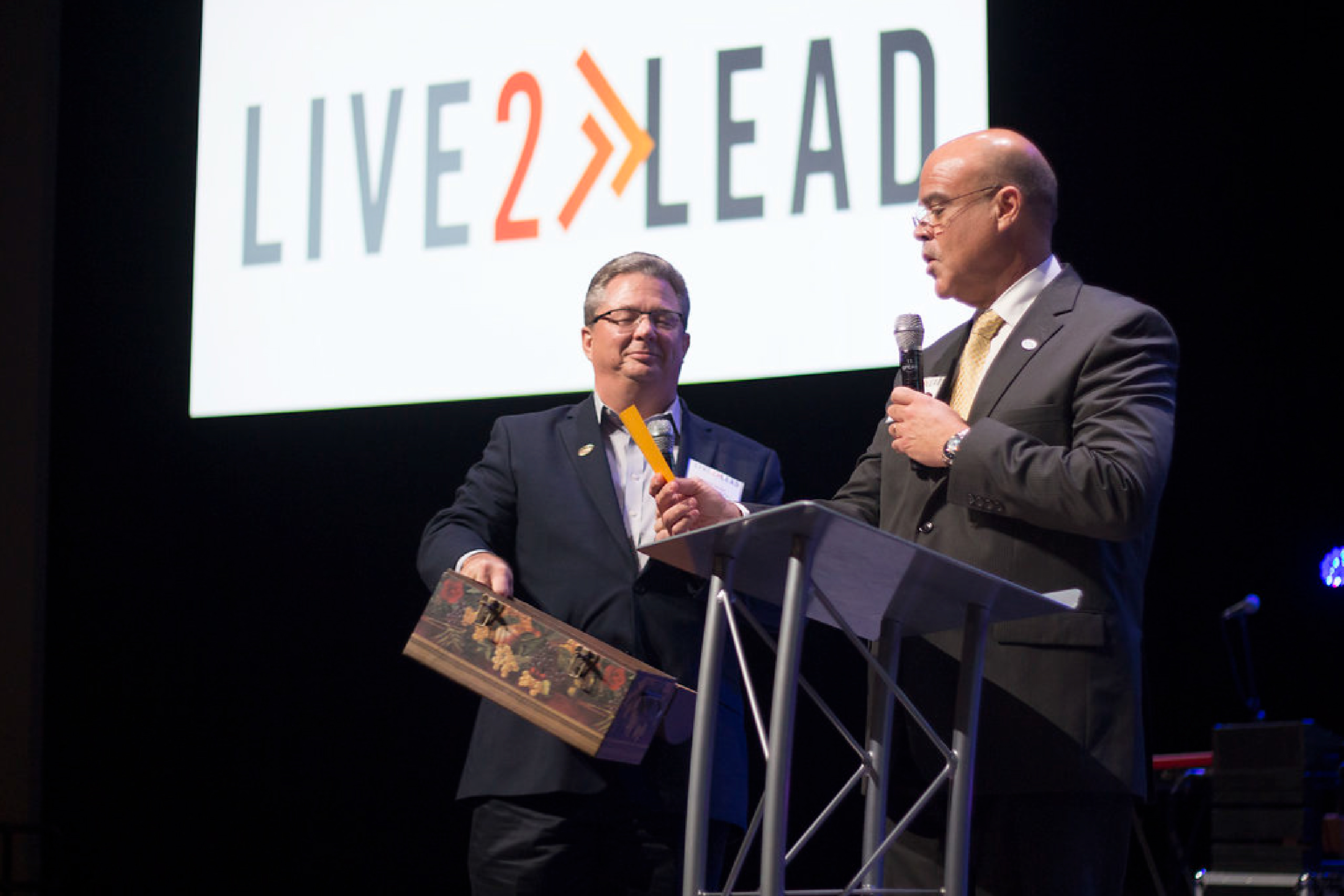 Live2Lead
Live2Lead is an annual leadership development event. Join industry-leading guest speakers for a day of growth in personal and business leadership skills—network with professionals from diverse industries, building lasting relationships. Elevate your potential, influence others, and make an enduring impact.
About DELTA Performance Group
At DELTA Performance Group, we are driven by a single mission: to help organizations and individuals move toward their vision and success. As Florida's preferred choice for strategic planning, training, and development, we are dedicated to guiding businesses of all sizes toward effective change management, innovation, cultural transition, and goal attainment. With a commitment to excellence and a focus on empowering our clients, we partner with you to navigate challenges, drive growth, and achieve your most ambitious aspirations.
Meet Tom Martinez, the visionary President of DELTA Performance Group. With an unwavering dedication to helping organizations and individuals with strategic change management, innovation, cultural transition, and goal achievement, Tom leads our team with passion and expertise. Through intensive coaching and a commitment to unlocking potential, he empowers individuals to maximize their existing skills and discover new dimensions of growth. Tom's extensive experience spans international import-export, major construction contractors, information technology businesses, entertainment, non-profit organizations, and leadership, all at executive and operational levels. Align with Tom and experience a transformative journey towards continuous improvement, exceeding customer expectations, and fostering loyalty.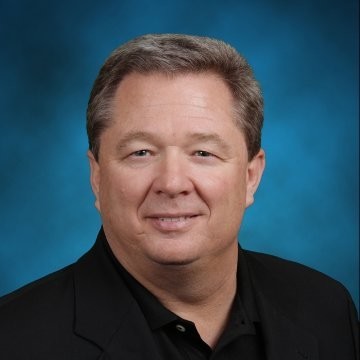 David Bush – Certified John Maxwell Team Coach
Meet David Bush, the Vice President of a prominent Christian University in Central Florida. Leader in educating, empowering, and equipping students to fulfill their potential and calling in life, Dr. Bush brings over 30 years of ministry experience to his role. With a deep understanding of personal growth and a passion for developing leaders in churches, ministries, and businesses, David and his wife, Lissa, are Certified Speakers, Coaches, and Trainers with the John Maxwell Team. They bring a wealth of ministry and business expertise through leadership masterminds, workshops, and training. They inspire others to step out of their comfort zones and realize their true potential. Joined by their three children, Joshua, Anna, and Jonathan, the Bush family is committed to making a lasting impact by guiding individuals toward purpose, focus, and genuine personal growth.
Clients Who've Reached Their Full Potential.
One year after our initial meeting and the positive changes are evident, our organization is on the path to success.
The content and exercises were so well thought out that I was able to easily apply my knowledge and see immediate results.
A great resource for any company looking to increase performance and maximize staff synergy.
Frequently Asked Questions
What is the difference between personal coaching and business coaching?
Personal coaching focuses on individual growth and development, helping individuals overcome obstacles, set goals, and achieve personal fulfillment. On the other hand, business coaching focuses on improving performance and success in a professional or entrepreneurial context, assisting in leadership, strategy, and business growth.
How long does a coaching program typically last?
The duration of a coaching program can vary depending on individual needs and goals. Some coaching programs are short-term and may last a few weeks to a few months, while others are more long-term and can span several months or even years.
How are coaching sessions conducted?
Coaching sessions can be conducted in various formats, including in-person meetings, phone calls, video conferences, or a combination of these methods. The specific structure is typically determined based on client preferences and logistical considerations.
Can coaching benefit both individuals and businesses?
Absolutely! For individuals, coaching benefits those looking to improve personal growth, enhance skills, and achieve specific goals. As for businesses, coaching supports leadership development, improves team dynamics, and drives organizational performance.
How can coaching help me overcome challenges or obstacles?
Coaches provide a supportive and objective perspective, allowing individuals or organizations to identify and address challenges effectively. Through personalized strategic guidance and accountability, coaching enables individuals to develop resilience, navigate obstacles, and achieve breakthrough results.
How do I know if coaching is right for me or my organization?
Coaching suits individuals or organizations seeking personal or professional growth, improved performance, or assistance overcoming specific challenges. A consultation with one of our coaches can help determine if our coaching aligns with your needs and objectives.
Is coaching confidential?
Yes, coaching sessions are held in strict confidence. Coaches adhere to ethical guidelines and maintain confidentiality to ensure a safe and trusted environment for open discussion and personal growth.